Facts and Figures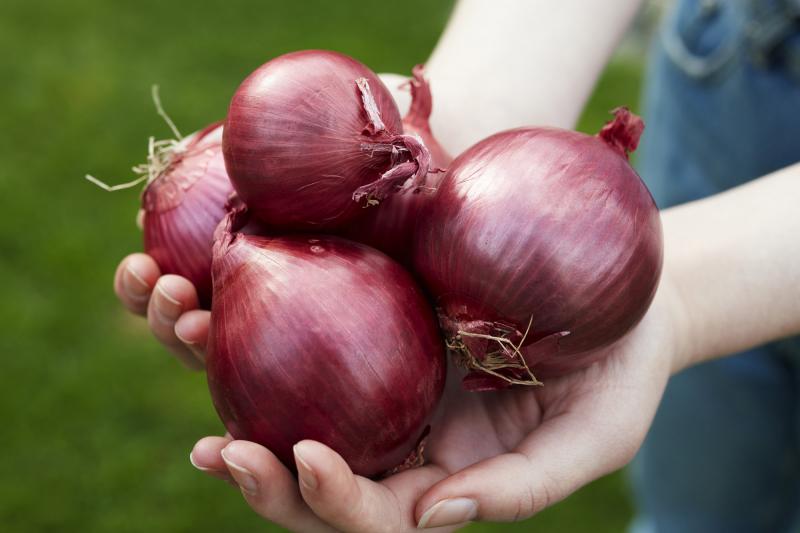 The New Zealand onion industry is made up of approx. 85 dedicated growers, producing high quality product that can be exported around the world. See a snapshot of the industry below...


Onions New Zealand represents 85 growers all over the country with a combined industry total of 5271 hectares of onions planted in 2018. See the regional split and historical production hectares in the table below.
New Zealand exports approx. 85% of the onions grown in New Zealand. The quality of these onions allows exporters to secure good prices, making onions the top fresh vegetable export for New Zealand.
New Zealand plays a crucial role in global supply of onions. New Zealand has the advantage of being counter seasonal to the large production volumes out of the EU and other northern hemisphere producer. So although a small player in the global market, we can always secure some market share.
We export to many countries, our key markets can be found in the European Union, South East Asia and the Pacific Islands. This graph below illustrates our top 15 markets by value and volume in 2019.
The peak export season is usually from February through May but New Zealand exports onions 12 months of the year.